Chowder Cook Off

This week was the second annual Pine Island Boat Club's Cook Off. Although we had other plans, the past commodore of the Club demanded that Jan participate, as she was the winner of the Inaugural Chile Cook Off held last year (another proud day in the Alexander family).
Fifteen contestants of varying styles and demeanors had prepared their chowders with glee and gusto. Boat Club members (plus three unrecognized people who walked in from the street), ambled down the chowder table, sampling, scrutinizing, and sizing up the selection. All the while the smells of clams, shrimp, grouper, and other mysteries blended with spices, sauces, creams, and broths floating through the air like a Mozart concerto in an auditorium.
As is always the case with Pine Island contests, very strict rules were in place for the judging. No snooty culinary "experts" were to impose their personal taste standards on this group! Just like in Washington, tasters voted with their pocketbooks…if you liked the chowder, you put dough in the dish, currency in the can, bucks in the bucket. Sneaking in a few extra bucks for a spouse or a friend was not frowned upon, but admired.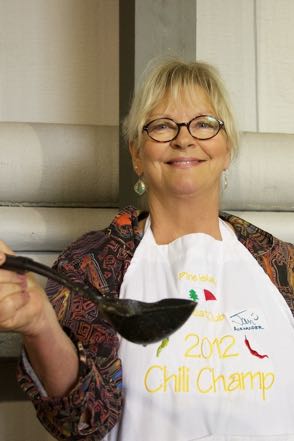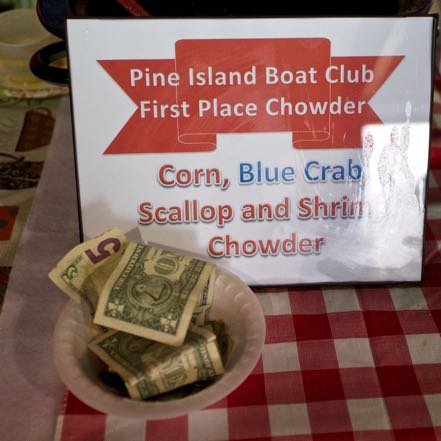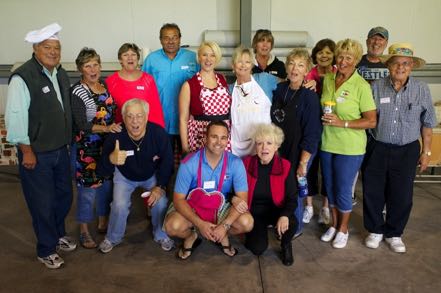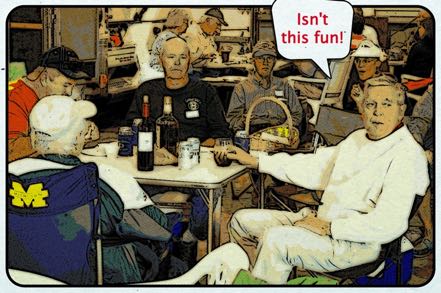 Around the Island

Here are a few random shots from around the Island this week.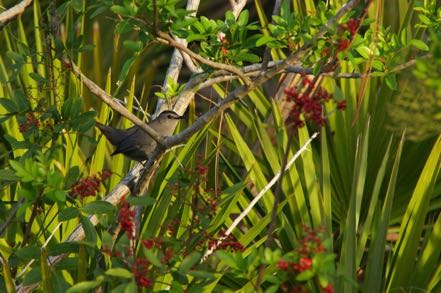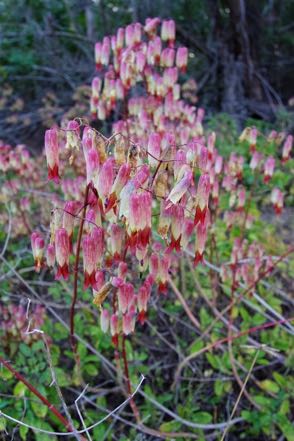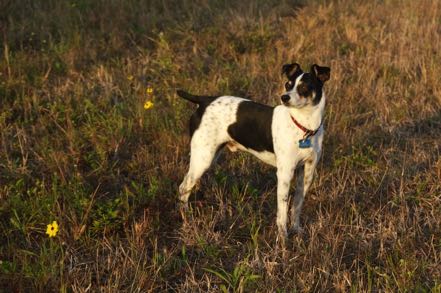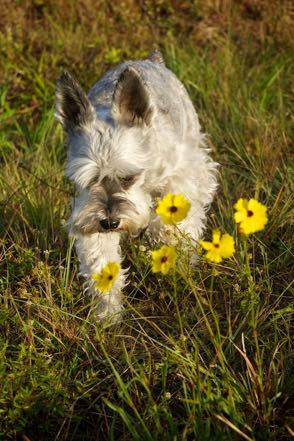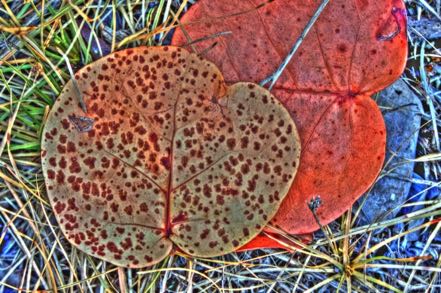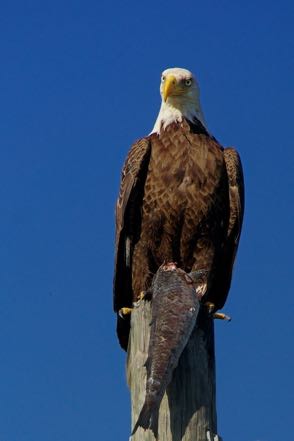 Old Trucks

Here are two old trucks.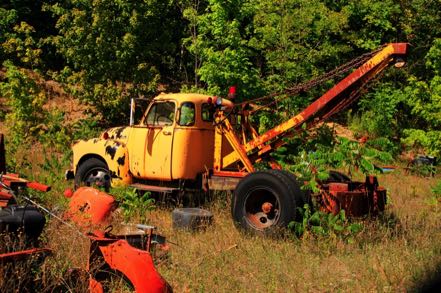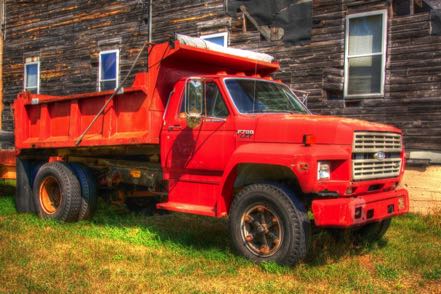 See you next week.